Arohamai but I am shamelessly hustling for donations!

I've been offered my dream job! In February 2015 I will be leaving Aotearoa to live and work in Buka, Bougainville for a 10 month assignment with Volunteer Services Abroad (VSA). Therefore, I would like to help raise money for VSA to assist me and other volunteers from Aotearoa to do amazing work in the Pacific.
My 2015 assignment is with the Autonomous Bougainville Government (ABG) doing Records and Archives Management in Buka. Following the civil war of the 1990's, the Bougainville Peace Agreement provided the Bougainvillean people the right to a referendum on independence from Papua New Guinea. The date of this referendum is subject to the implementation of a weapons disposal plan and the ABG achieving an appropriate standard of 'good governance'. The records management system being implemented by the ABG, with the assistance of VSA volunteers, is a key step in establishing good governance in Bougainville and moving towards independence.
VSA is New Zealand's largest and most experienced volunteer agency working in international development. VSA brings together New Zealanders and our Asia-Pacific neighbours to share their skills and experience, working to transform lives and create a fair future for all. VSA works with in-country partners overseas to make sure that all assignments are locally identified, locally relevant, and locally delivered. VSA aims to transfer skills and knowledge so that the changes achieved during an assignment remain sustainable after a volunteer returns to New Zealand. Please check out www.vsa.org.nz
to learn more about either supporting or working with this amazing organisation!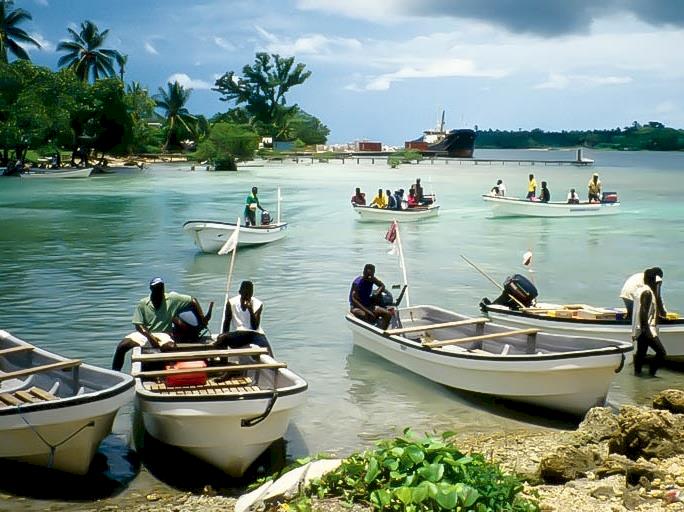 Please consider donating some money towards this and other VSA projects through my Give A Little fundraising page
. Give A Little is simple, secure and you will automatically be emailed a receipt. 100% of your money will go to VSA and will help pay the in-country living costs of people like me! For those of my family not in NZ, I am pretty sure you're still able to donate via credit card.
Thank you so much and lots of love,
Liv